Additions and Renovations
Putting on an addition to your existing home? Renovating your outdated kitchen or bathroom? Let Drumar Construction guide you through what can sometimes be a very stressful process. Our team of professionals will do everything in their power to make the construction process more enjoyable and less hectic. We will be there every step of the way to coordinate all areas of construction and exceed all of your expectations along the way.
For more information about additions or renovations, please contact us today!
Why choose Drumar Construction as your custom home builder? Because we listen first, then we build. We believe your home should be beautiful, functional and original... uniquely you! But to create a home that is truly tailored to your lifestyle, we'll need to know a little bit about you first. We will meet with you to discuss your vision and walk you through the design and building process to ensure that you end up with the custom, luxury home of your dreams.
It takes extraordinary people to build extraordinary homes. That's why everyone at Drumar Construction is among the best in their field. Our staff is just your size—big enough to provide you with expertise in every aspect of your home's construction and small enough for you to know everyone on a first name basis.
Over the years, we've developed close working relationships with some of the best local tradesmen. They know we expect only the highest level of craftsmanship. And with the guidance of our professional staff, you are assured to get only the best on every project.
For more information about custom homes, please contact us today!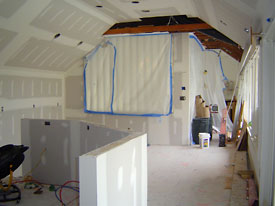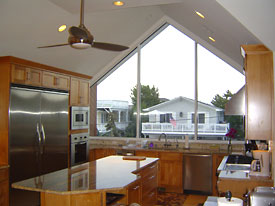 Before and After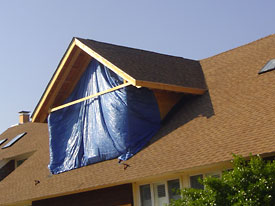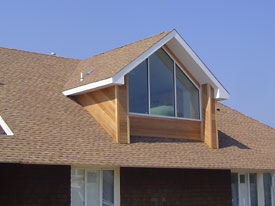 Before and After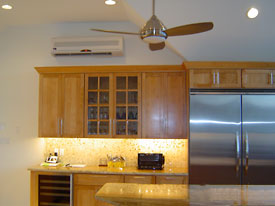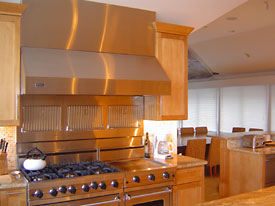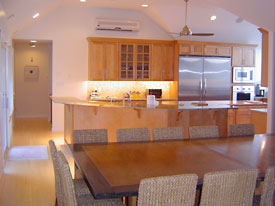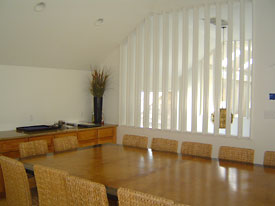 Finished Renovation