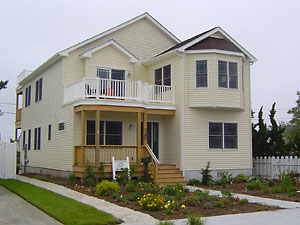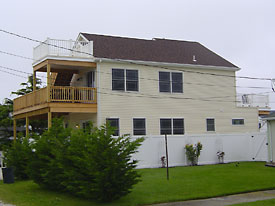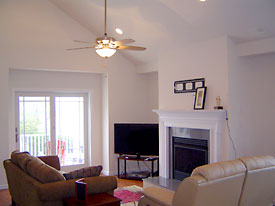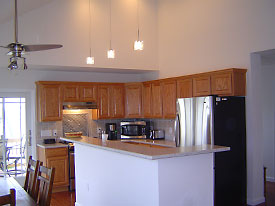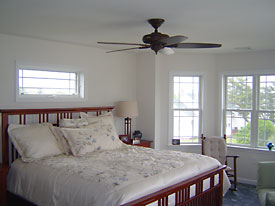 320 30th South Street
Brigantine, NJ



Drumar Construction LLC offers custom pre-built homes. Our professional design team can take your dreams and turn them into reality! Why a pre-built custom home for your next home?



• Climate controlled construction process — eliminates weather delays!
• Savings over conventional site built custom homes.
• Built to meet the most demanding shore weather (hurricane rated).
• 2"x6" outside wall construction.
• Expedites the construction process (saves weeks to months over the conventional construction process).



Interested in this property? We can build this home on your land or another location that we supply! Please e-mail us or call (609) 967-3200 for more information.